Whose line is it anyway?

The Intensive Care Foundation and AVATAR are pleased to present
our second collaborative seminar on 26 March 2018

Glass Viewing room at Queensland Cricketers' Club
411 Vulture Street, The Gabba, Woollongabba

Intensive care patients are cared for by a multi-disciplinary team, each of whom have distinct and important contributions to the complex journey, taking the patient from critically ill through to discharge.
Along this journey, patients will have multiple vascular access devices and each of these clinicians will perceive this device through a different clinical lens. This seminar will challenge participants to reflect on these alternate perspectives and challenge them to broaden clinical decision making around VADs.
17:00-18:00 Registration, welcome drink and canapes with networking around trade display
18:00 Introduction
Professor Claire Rickard, Griffith University
Dr. Peter Kruger, Princess Alexandra Hospital

18:05 Exploring alternate insertion techniques
*Invited national expert*
Dr. Evan Alexandrou RN, PhD ICU CNS
Vascular Access, Liverpool Hospital, RN, BHealth, ICU Cert, MPH, PhD
18:35 Are PICCs the perfect CVC for the ICU?
*Invited international expert author of MAGIC Guidelines*
Dr. Vineet Chopra MD MSc
Chief, Division of Hospital Medicine, University of Michigan & VA Ann Arbor Health System
19:15 Dinner

20:15 What do the members of the multidisciplinary team expect of a vascular access device?
Multidisciplinary Team panel with Q & A

21:00 Close

Proceeds from this event will support the Intensive Care Foundation (intensivecarefoundation.org.au).
Proudly organised by AVATAR (avatargroup.org.au) and sponsored by:

Gold Sponsors


www.trustviavalve.com


www.VPSrhythm.com

Silver Sponsor


Getting to the Gabba
-Parking at QCC car park. There are 40 free spots available, a saving of $10. These will need to be pre-booked as each driver will need an individual PIN (contact Kaye). Enter SECURE parking via Linton Street. Exit the parking station via Vulture street, you will then walk over to the Gabba and enter via Entrance 4.

-Take Public Transport to Woolloongabba Bus Station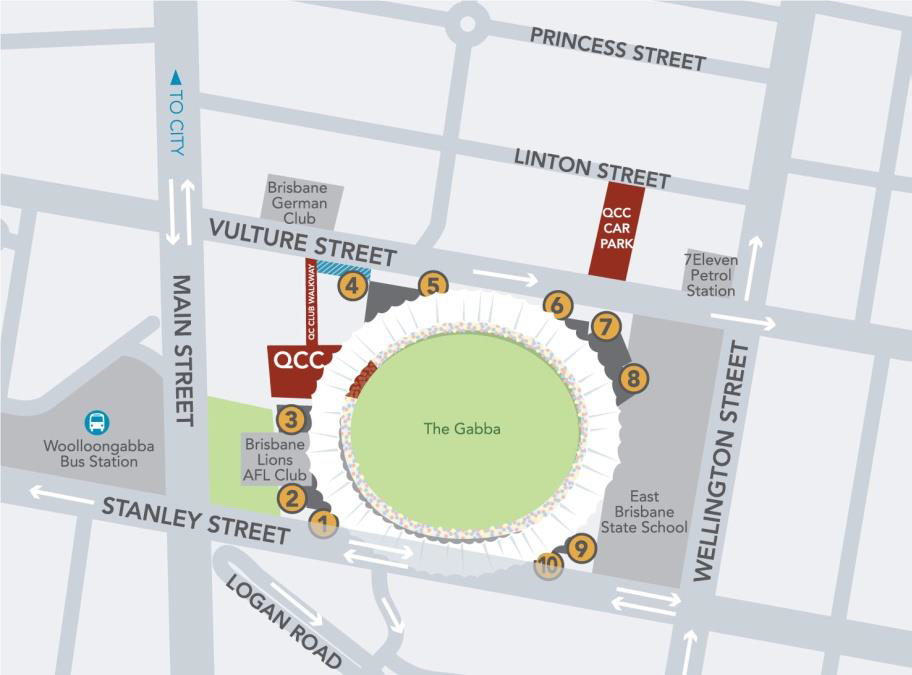 Contact Kaye Rolls for any queries or further information at k.rolls@griffith.edu.au