Media and Communications
We are always interested in hearing from clinicians, consumers and industry partners involved in vascular access research and teaching.
If you would like to share your news or contribute to the quarterly online AVATAR newsletter, please contact Gillian.
---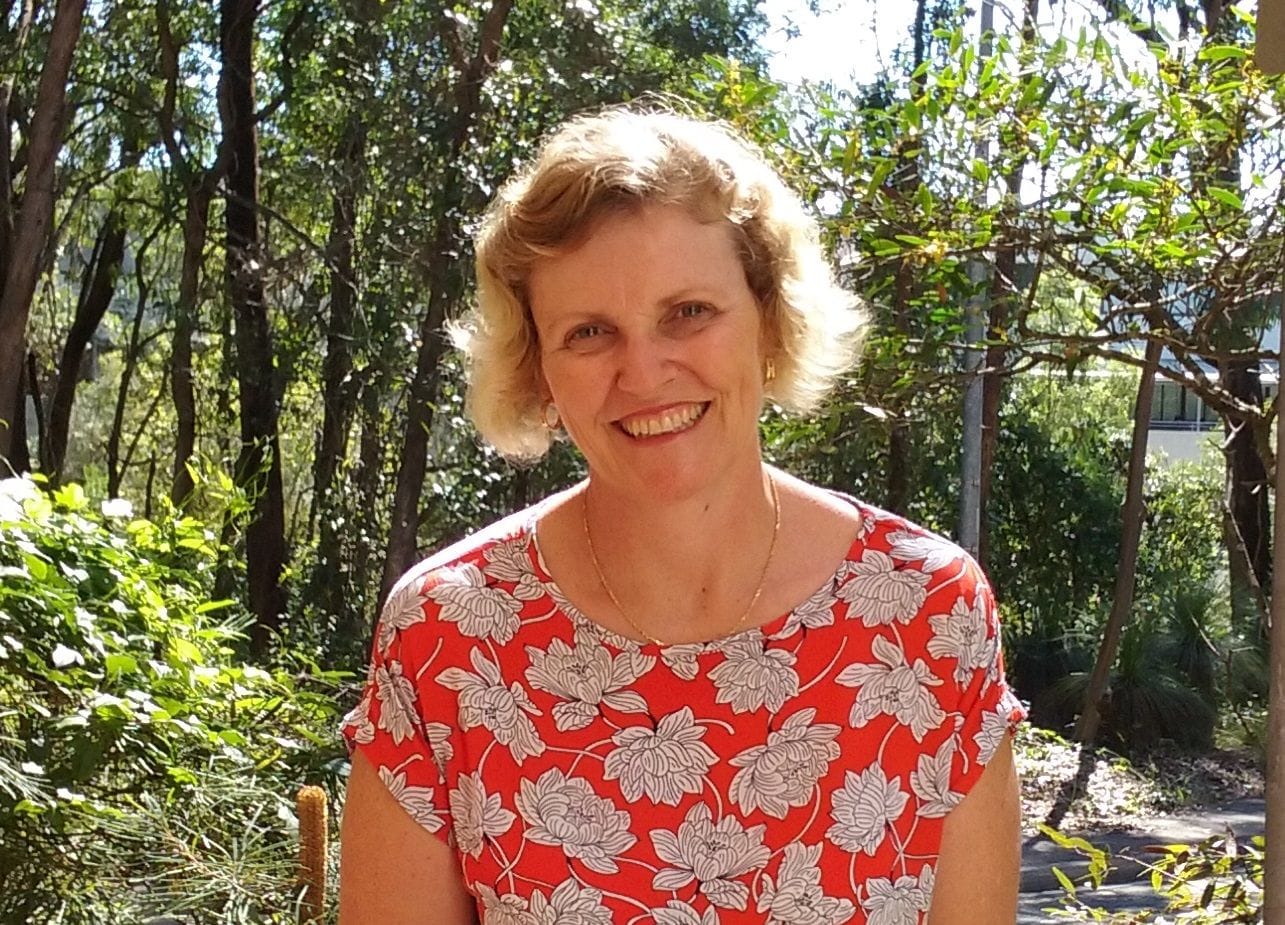 Media and Communications Liaison
Gillian Ray-Barruel
RN, BSN, BA(Hons), Grad Cert ICU Nursing, PhD
Editor-in-Chief, Vascular Access: The offical journal of the Australian Vascular Access Society
Dr Gillian Ray-Barruel is a leading nursing and ICU researcher who coordinated the OMG Study which recruited more than 40,000 patients with PIVCs globally. Gillian has extensive experience in critical care nursing, patient assessment, project management, medical writing and editing, and clinical trials coordination. Gillian is fully funded on a highly competitive Griffith University post-doctoral fellowship to improve assessment and action by bedside clinicians regarding prevention of PIVC complications (The I-DECIDED Study).
You can follow her on LinkedIn and Twitter @graybarruel