Welcome to the Paediatric Chapter of the AVATAR Group!
The paediatric chapter of AVATAR is a small group of clinicians and researchers with a shared passion for vascular access teaching and research specifically pertaining to paediatrics. Unfortunately inserting a vascular access device (VAD) is a common invasive procedure in modern paediatric healthcare and children consistently report placement of peripheral intravenous cannula (PIVC) as the leading source of procedure related pain in hospital. VA is a significant episode of care for paediatric patients and their families and the onus is on the paediatric healthcare team to minimise pain, distress, and risks of complications through skillful insertion and expert maintenance practices. Paediatric patients are especially vulnerable to the potential complications associated with vascular access devices, due to their immature anatomy and immune response. To date there is limited quality evidence to inform VAD insertion and care, both in general and specific to paediatrics. The paediatric chapter will meet annually for an educational seminar and a chance to network with likeminded healthcare professionals.
If you have an interest in improving practice in paediatric vascular access and would like to contribute to this chapter or have questions relating to paediatric vascular access contact our chapter lead, Tricia Kleidon p.kleidon@griffith.edu.au for further details.
---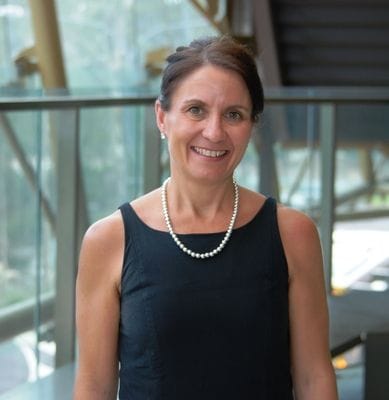 Tricia Kleidon
B Health Science (Nursing), Grad. Cert. Paediatrics, M Nursing Science
Tricia Kleidon is a nurse practitioner (NP) in paediatric vascular access, research fellow with Griffith University and the paediatric chapter lead for AVATAR. Tricia has experience in both insertion and maintenance of vascular access devices and has a passion for vessel preservation. Tricia's main clinical goal is to ensure the right device is inserted the first time, by the right practitioner via the right vessel and is sufficient to complete treatment. Her research interests include maintaining vessel patency, ensuring evidenced based practice through insertion and maintenance bundles and reducing device failure through minimising complications relating to accidental dislodgement, fracture, occlusion, thrombosis and infection which often necessitate device removal and subsequent replacement. Additionally Tricia is the Secretary of the Australian Vascular Access Society (AVAS) and nursing lead for the AVAS scientific meeting.