Welcome to the Queensland Chapter of the AVATAR Group
The Queensland branch aims to connect clinicians from all disciplines with a passion for vascular access research with vascular access researchers and academics in Queensland. We want to develop a database of Queensland vascular access researchers that will detail our areas of research interest and methodology expertise. This database will connect and support vascular access researchers, whether novice or experienced, in Queensland.
The Queensland Chapter of AVATAR will collaborate with other professional societies with an interest in vascular access. This will include societies such as the Australian Vascular Access Society, Cancer Nurses' Society of Australia, Australian College for Infection Prevention & Control and Haematology Society of Australia & New Zealand. We will organise local education events with guest speakers.
If you are interested in joining the Queensland Chapter of AVATAR please contact Nicole on nicole.c.gavin@gmail.com and Julie on julie.flynn@griffith.edu.au.
---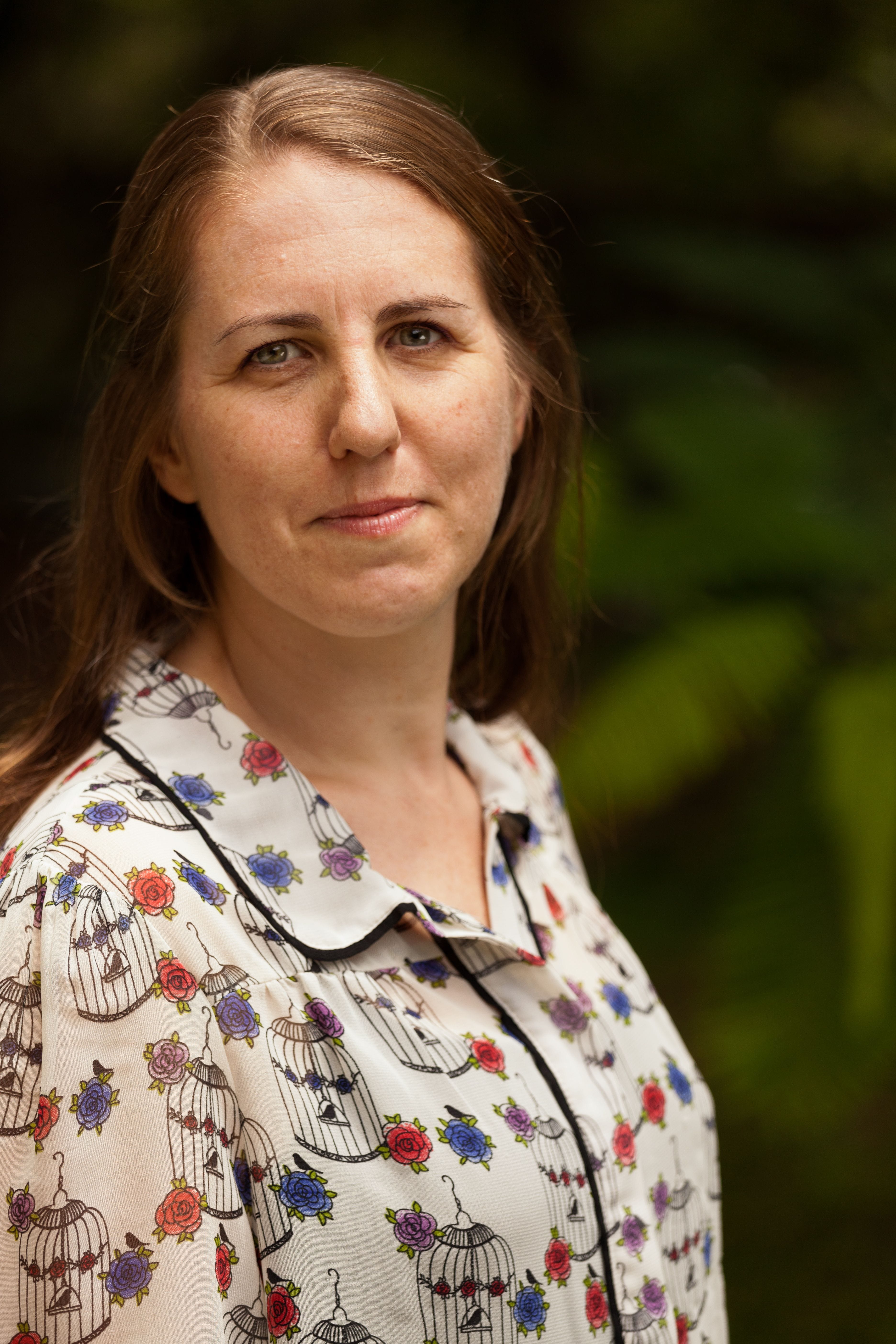 Nicole Gavin
BSc (Hons) Nursing Adult, MAP (HCR), PhD (C)
Nicole is a PhD student with the NHMRC Centre for Research Excellence in Nursing at Griffith University and is a Clinical Nurse in Haemotology and Bone Marrow Transplant at Royal Brisbane and Women's Hospital. Her PhD focuses on the effect that parenteral nutrition has on microbial growth and its influence upon catheter-related blood stream infection (CRBSI) in patients with a central venous access device (CVAD).
Nicole is an acting Nurse Researcher in Cancer Care Services at the Royal Brisbane and Women's Hospital and a full-time Doctoral Candidate at Griffith University (see Our Team page). She has worked as a Registered Nurse and Clinical Nurse in Haematology and Bone Marrow Transplantation since 2003. Nicole's main research focus is vascular access in patients diagnosed with cancer. She is the Chair of the Vascular Access Device and Infusion Therapy Specialist Practice Network of the Cancer Nurses' Society of Australia.
---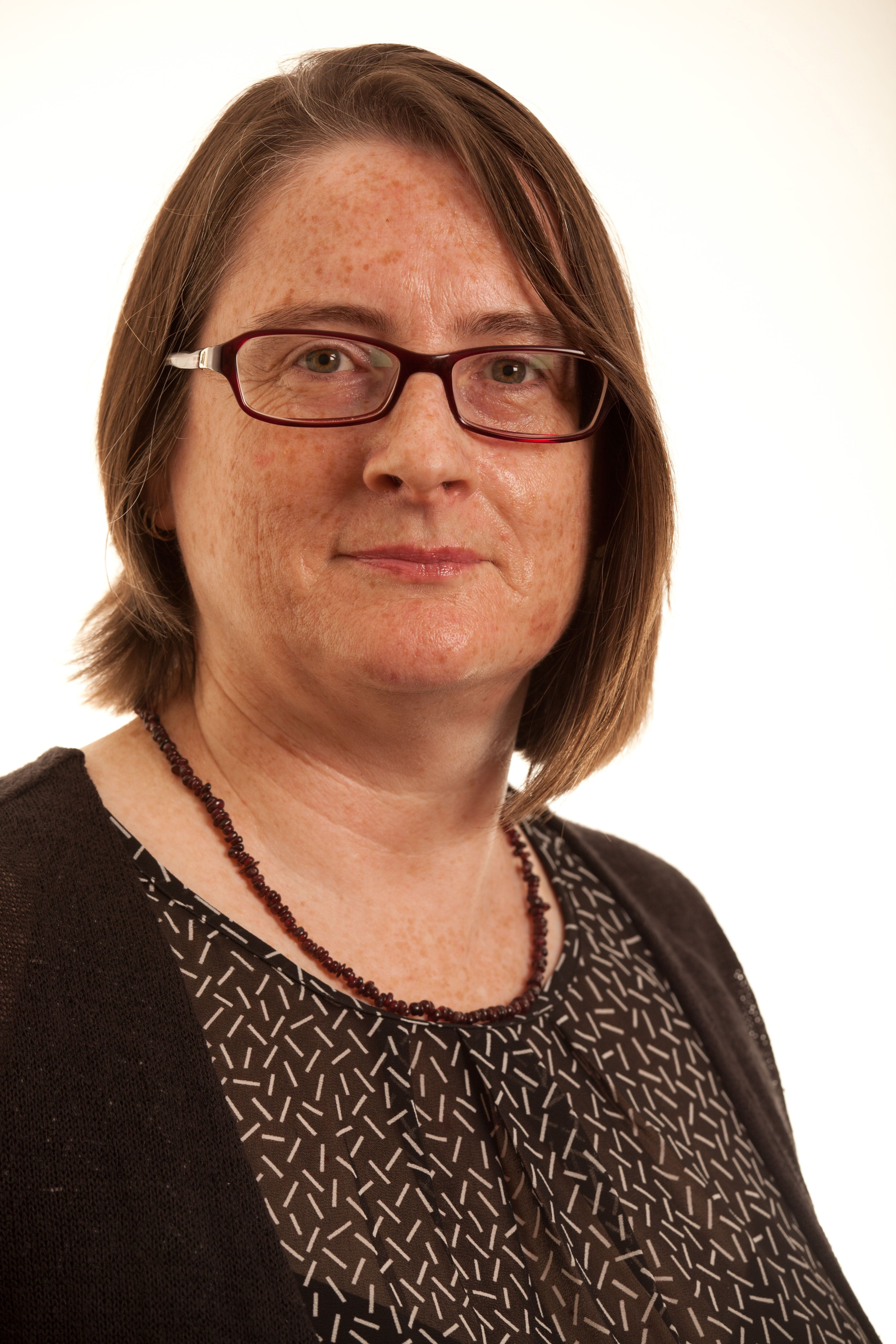 Julie Flynn
BN, MAP HCR, PhD student

Julie is a haematology nurse at the Royal Brisbane & Women's Hospital and completed a Masters in 2014, Julie is also a Senior Research Assistant for AVATAR at the Griffith University involved in peripheral intravascular catheter flushing research and a PhD student. Julie's PhD research involves infection control practices when accessing a central venous access device.