To ensure national outreach, AVATAR has a team of dedicated local expert contacts in many states and territories. These individuals provide a local point of contact for expertise, and sometimes host educational and networking events for local clinicians. AVATAR State-Based Contacts provide interested clinicians and others with the opportunity to discuss their clinical experiences and challenges within an informal setting, which has led to further collaboration on research projects and in policy development.
If you have vascular access questions or are interested in knowing more about AVATAR, please contact one of the representatives in your state for further information.
---
Queensland Contacts
If you have any queries please contact Nicole on nicole.c.gavin@gmail.com or Julie on julieflynn2019@hotmail.com.
---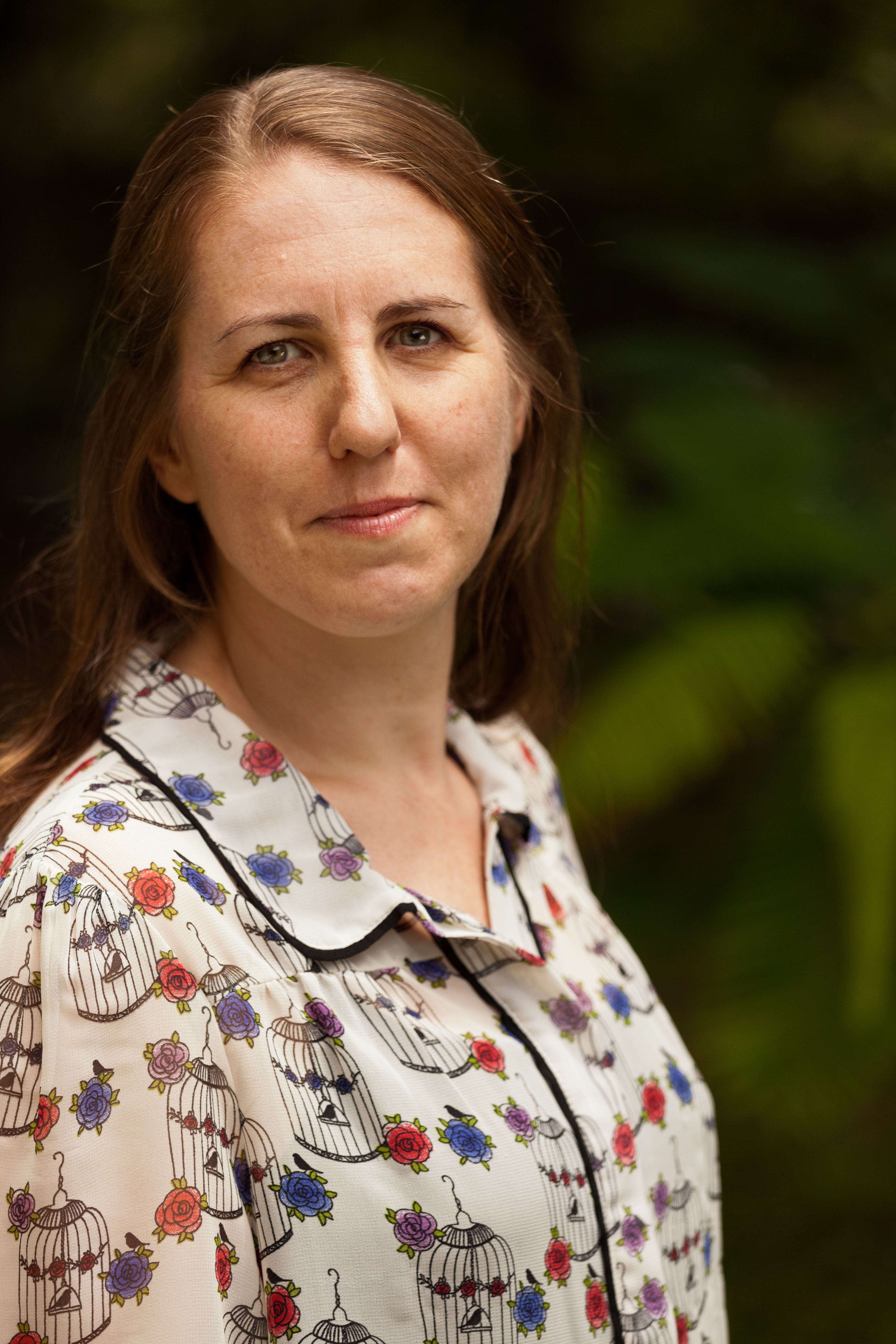 Dr. Nicole Gavin
BSc (Hons) Nursing Adult, MAP (HCR), PhD (C)
Nicole is a Nurse Researcher in Cancer Care Services at the Royal Brisbane and Women's Hospital. Her PhD focused on the effect that parenteral nutrition has on microbial growth and its influence upon catheter-related blood stream infection (CRBSI) in patients with a central venous access device (CVAD).
She has worked as a Registered Nurse and Clinical Nurse in Haematology and Bone Marrow Transplantation since 2003. Nicole's main research focus is vascular access in patients diagnosed with cancer. She is the Chair of the Vascular Access Device and Infusion Therapy Specialist Practice Network of the Cancer Nurses' Society of Australia. She is an Adjunct Senior Research Fellow with AVATAR.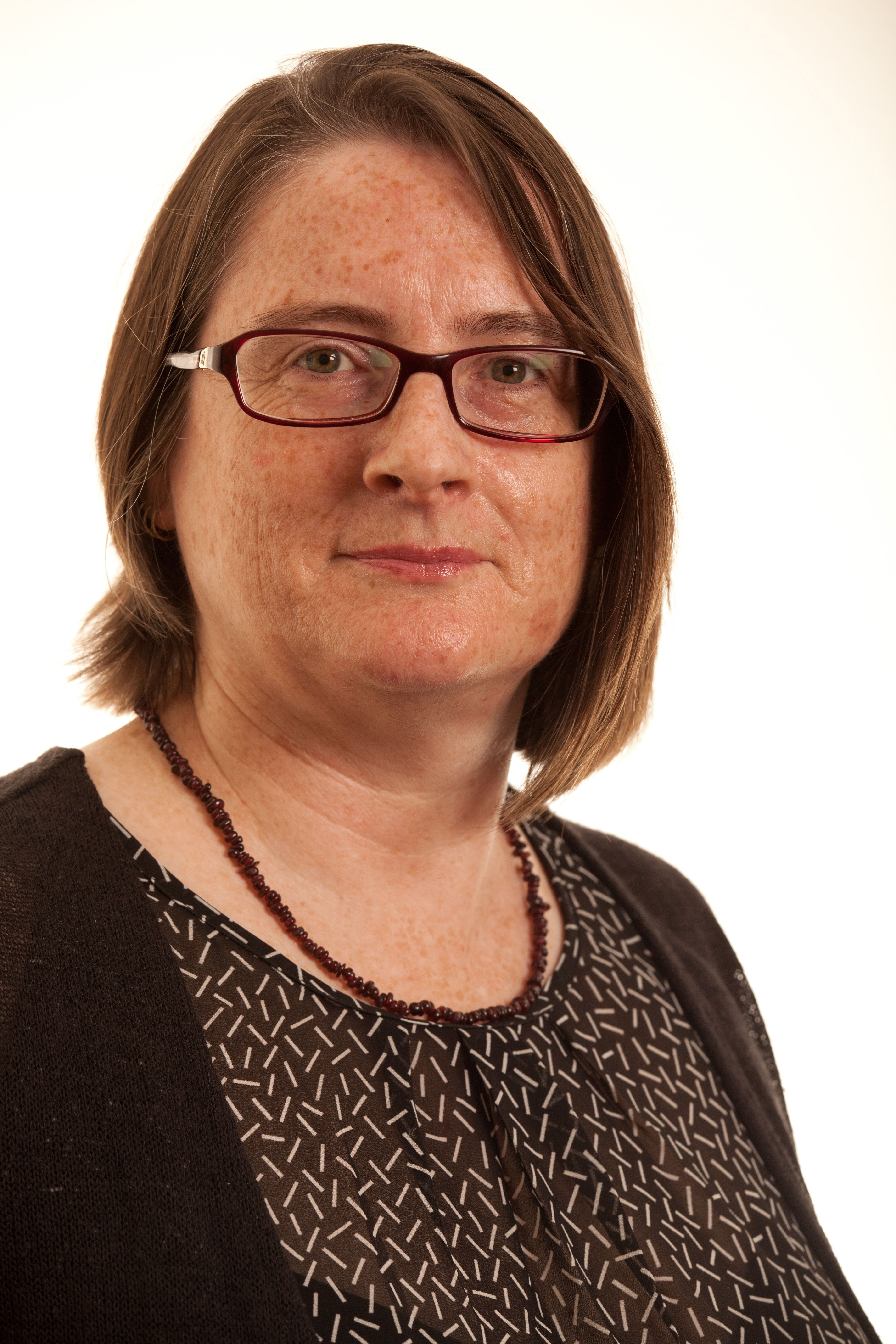 Julie Flynn
BN, MAP HCR, PhD student

Julie completed a Masters in vascular access in 2014. She currently works at the Queensland University of Technology, with a background in haematology nursing. Julie's PhD research involves infection control practices when accessing a central venous access device.
---
New South Wales Contacts
If you have any queries please contact Evan Alexandrou at E.Alexandrou@westernsydney.edu.au
---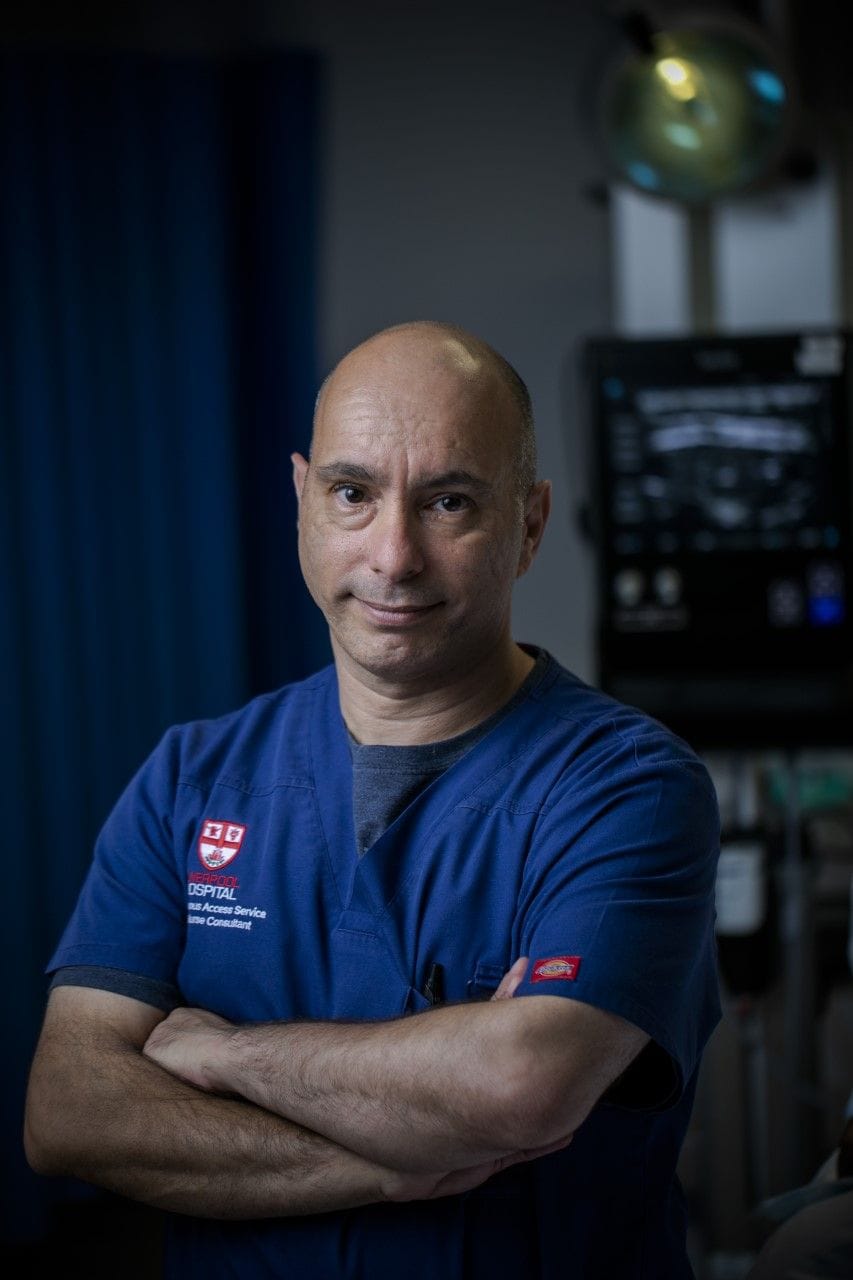 Evan Alexandrou
RN, BHealth, ICU Cert, MPH, PhD
Evan Alexandrou is a Senior Lecturer with the School of Nursing and Midwifery at the Western Sydney University as well as a Clinical Nurse Consultant in the Intensive Care Unit at Liverpool Hospital where he coordinates the Central Venous Access Service which is internationally renowned for its clinical expertise in vascular access procedures.
Evan is involved in clinical education at an undergraduate and postgraduate level for Nursing and Medical training programs and is a conjoint lecturer with the Faculty of Medicine at the University of New South Wales. Evan is also an adjunct Associate Professor with the AVATAR Group based in the Menzies Health Institute at Griffith University in Queensland.
Evan has been involved in local, national and international studies related to vascular access insertion and management including NHMRC funded clinical trials.
---
South Australia Contacts
If you any queries please contact Rebecca and Adrian at rebecca.sharp@unisa.edu.au.
---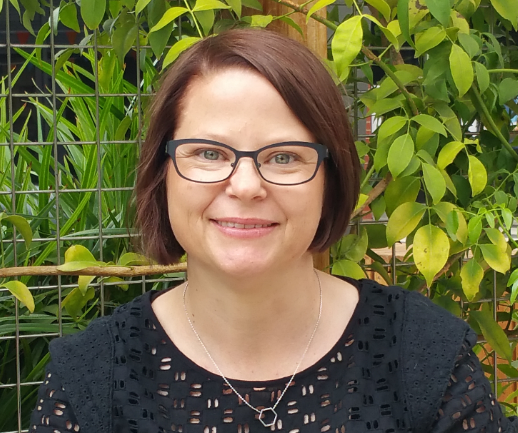 Dr Rebecca Sharp
BN, BHSc (Hons), PhD
Rebecca is a lecturer in the School of Nursing and Midwifery at the University of South Australia. Rebecca's Honours degree and PhD focused on vascular access. She has published several papers about vascular access devices, including vein selection for PICC insertion to reduce venous thromboembolism and the safety of midlines for patients with cystic fibrosis. She has extensive clinical experience managing patients with vascular access devices (primarily TIVADs, midlines and PICCs) as well as facilitating education for clinicians.
Prof. Adrian Esterman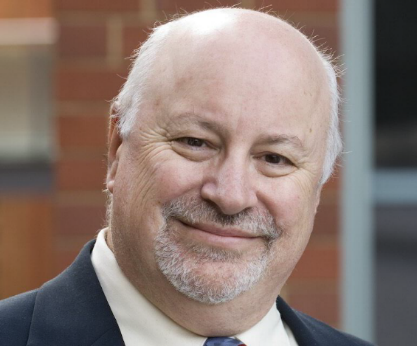 PhD, MSc, BSc (hons), FACE, DLSHTM

Adrian is an epidemiologist and biostatistician with over 40 years of experience. He holds the position of Foundation Chair of Biostatistics at the University of South Australia as well as an Affiliate Professorship in the School of Public Health and Tropical Medicine, at James Cook University. In the last five years Adrian has been a chief investigator on over $3 million of competitive grants and an author on over 250 publications. He has an h-index of 45. Adrian held a position in the World Health Organization in Geneva and Copenhagen prior to migrating to Australia. In 2005 he commenced at UniSA. One of his main roles at UniSA is to provide advice on biostatistics and epidemiology to researchers in the Division of Health Sciences. Adrian is the co-lead of the Cancer Care Research Group, which aims to undertake research into the supportive care needs of people with cancer and their families.
---
Victoria Chapter Key Contacts
If you have any queries please contact Kerrie at kerrie@kacurtis.org
---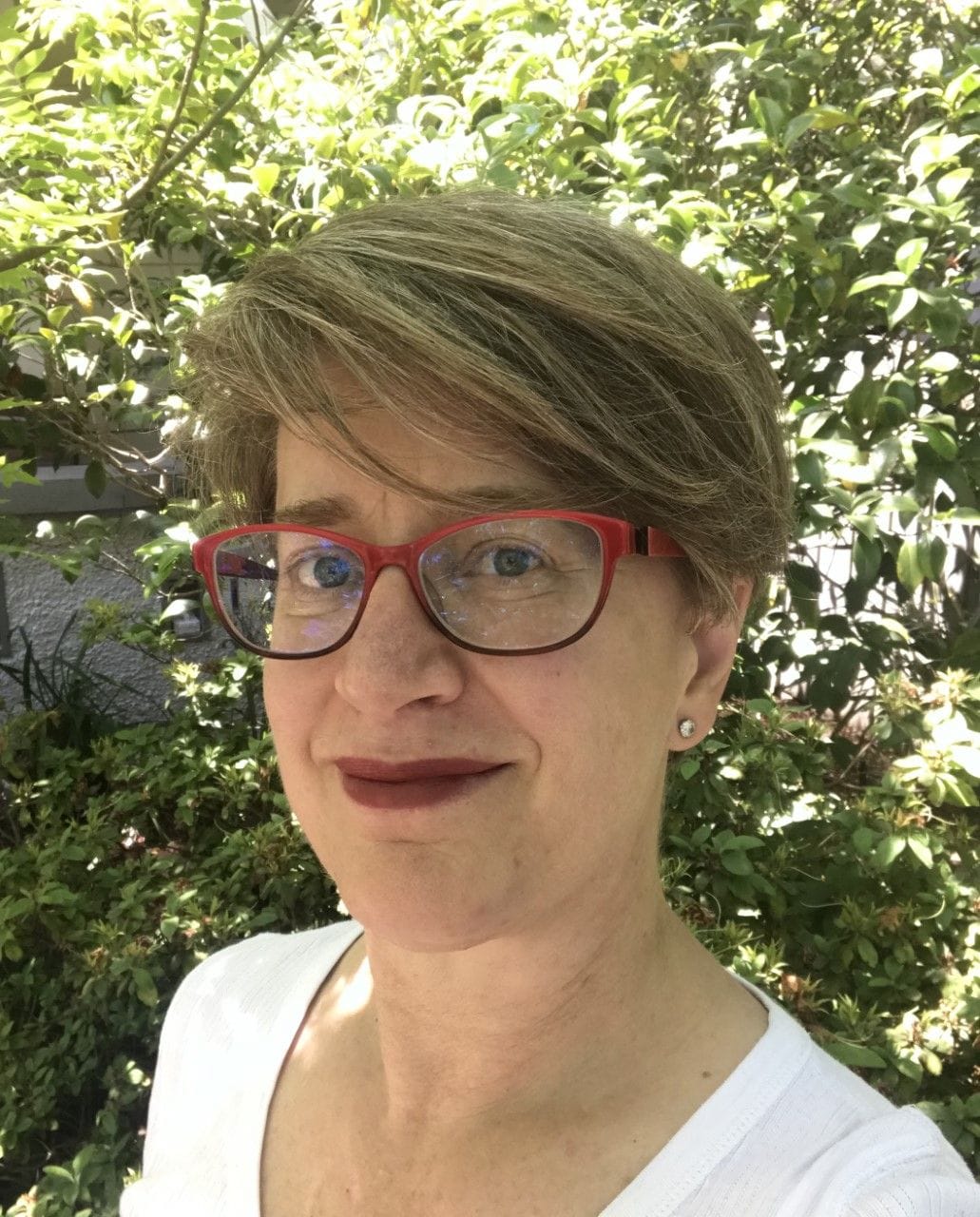 Kerrie Curtis
RN, MN (Cancer/Palliative Care)
Kerrie is studying her PhD in cancer care and vascular access at the University of Melbourne. Her clinical expertise in Vascular Access Devices (VADs) spans over 20 years in peripheral and central devices in inpatient, ambulatory and community settings. Kerrie is also Victorian Representative, Australian Vascular Access Society (AVAS) and Deputy Chair, Vascular Access Device and Infusion Therpay Specialist Practice Network, Cancer Nurses Society of Australia (CNSA).
---
Western Australia Contacts
If you have any queries please contact Linda at l.coventry@ecu.edu.au, Fenella at F.Gill@curtin.edu.au, or Gavin at Gavin.Jackson@health.wa.gov.au.
---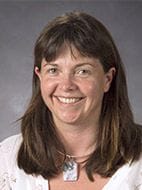 Dr Linda Coventry,
Senior Research Fellow, Edith Cowan University
Linda is a Senior Research Fellow with Edith Cowan University and has an Adjunct position with Sir Charles Gairdner Hospital. Linda's research interests include vascular access, improving patient outcomes in acute care settings, nurse-led models of care, translation of evidence-based practice and implementation science.
Linda's recent research involves haemodialysis vascular access, haemodialysis vascular access complexity instrument, sampling blood from peripheral intravenous lines and midline catheters.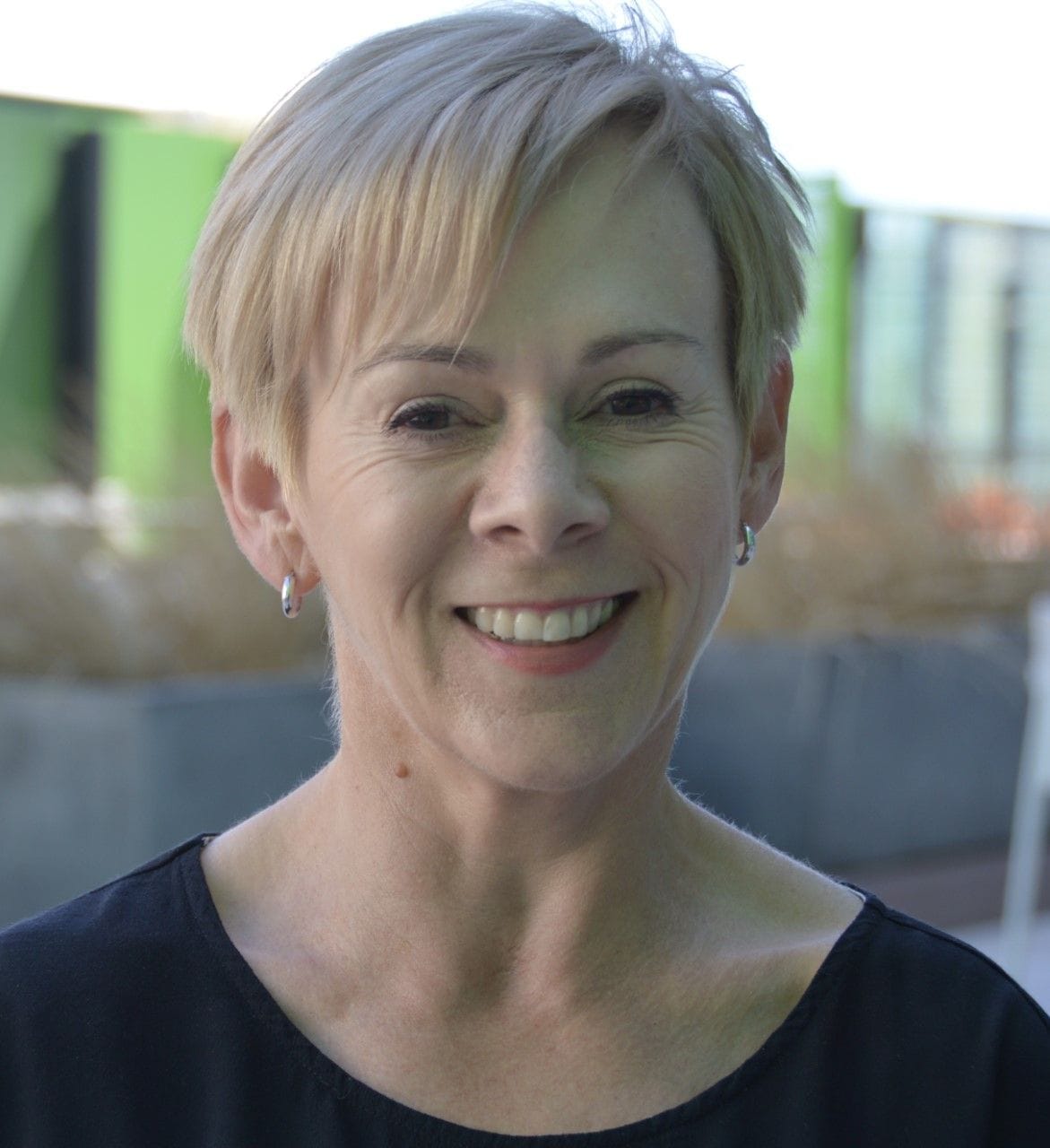 Dr Fenella Gill
Associate Professor, Curtin University

Fenella Gill is Associate Professor School of Nursing, Midwifery and Paramedicine, Curtin University and Perth Children's Hospital (PCH), Child and Adolescent Health Service. She leads research focused on paediatric inpatient and family experiences, safety and outcomes.
Fenella holds an inaugural West Australian Health Translation Network (WAHTN) and Curtin University 2019 Early Career Fellowship in Research Translation. This involved development of a statewide approach to recognising and responding to paediatric clinical deterioration: the ESCALATION Project.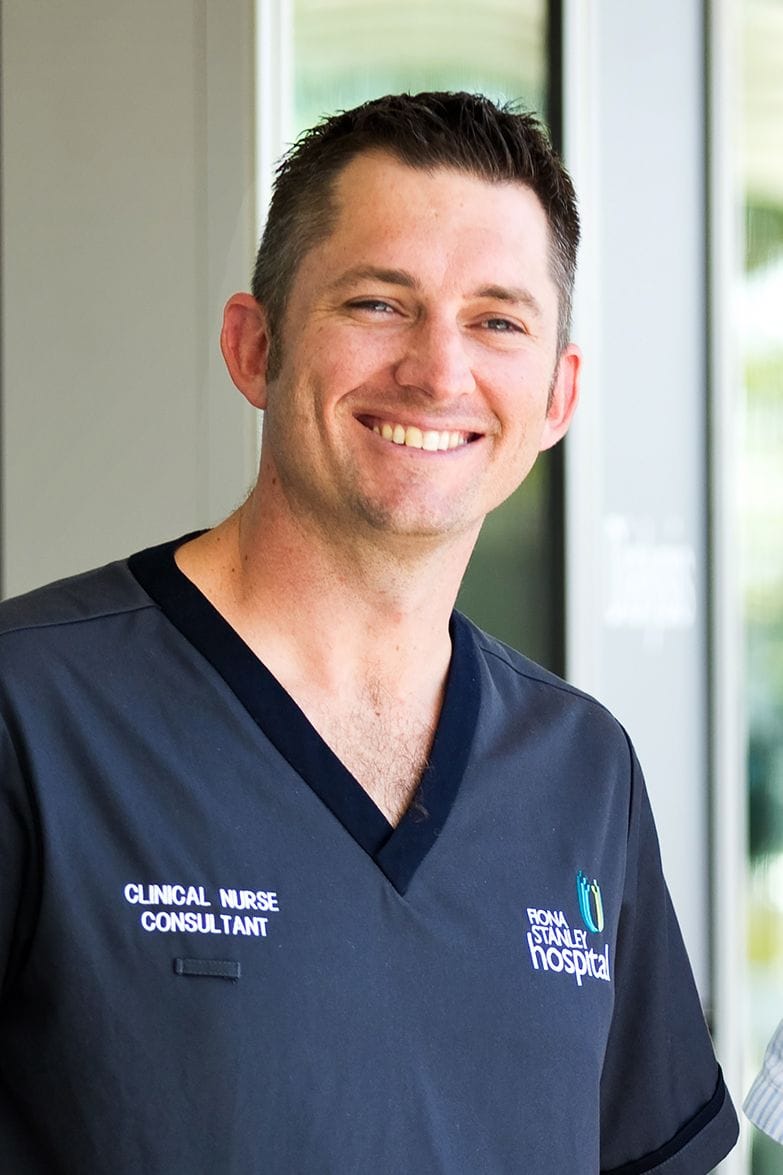 Gavin Jackson

PICC CNC, Fiona Stanley Hospital