Welcome to the South Australian chapter of the AVATAR Group
The SA branch of AVATAR is an informal group of clinicians and researchers with a passion for vascular access research. We have an interest in all aspects of vascular access including device choice, insertion and management. We are interested in generating and translating evidence into clinical practice to provide safe healthcare for patients with a device across a variety of settings. This includes paediatric/adult hospitalised patients and those receiving out of hospital care.
We aim to have quarterly dinner meetings with guest speakers and the opportunity to chat with others about the use of evidence in clinical practice. In time we aim to collaborate on research projects based in SA. So far we have had interest from clinicians/researchers in many areas including Radiology, ICU, Cancer Care and Pharmacy.
The first dinner was held in February 2016, read more about it here.
Everyone with an interest in vascular access research is welcome to join our group (regardless of research experience) so please feel free to pass on my details to others who may be interested.
If you are interested in joining our group or have any questions - please be in touch
Rebecca and Adrian
rebecca.sharp@unisa.edu.au
---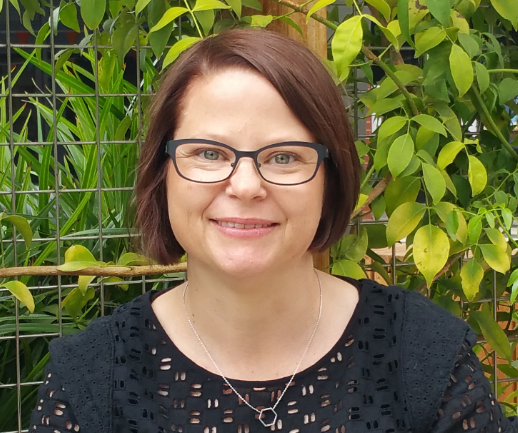 Dr Rebecca Sharp
BN, BHSc (Hons), PhD
Rebecca is a lecturer in the School of Nursing and Midwifery at the University of South Australia. Rebecca's Honours degree and PhD focused on vascular access. She has published several papers about vascular access devices, including vein selection for PICC insertion to reduce venous thromboembolism and the safety of midlines for patients with cystic fibrosis. She has extensive clinical experience managing patients with vascular access devices (primarily TIVADs, midlines and PICCs) as well as facilitating education for clinicians.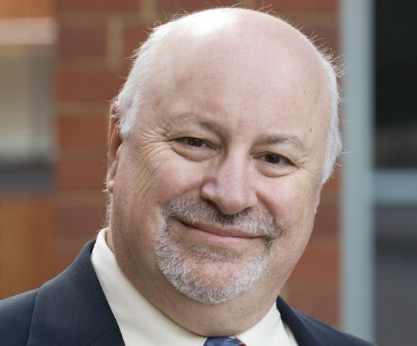 Prof. Adrian Esterman
PhD, MSc, BSc (hons), FACE, DLSHTM
Adrian is an epidemiologist and biostatistician with over 40 years of experience. He holds the position of Foundation Chair of Biostatistics at the University of South Australia as well as an Affiliate Professorship in the School of Public Health and Tropical Medicine, at James Cook University. In the last five years Adrian has been a chief investigator on over $3 million of competitive grants and an author on over 250 publications. He has an h-index of 45. Adrian held a position in the World Health Organization in Geneva and Copenhagen prior to migrating to Australia. In 2005 he commenced at UniSA. One of his main roles at UniSA is to provide advice on biostatistics and epidemiology to researchers in the Division of Health Sciences. Adrian is the co-lead of the Cancer Care Research Group, which aims to undertake research into the supportive care needs of people with cancer and their families.