The Victorian Chapter of the AVATAR Group has begun!
This Chapter commenced in May, 2016. Plans are now underway for our first meeting in late 2016. The meeting will assist to enhance our communication network, scope further interest, help determine the specific educational and research needs of the group as well as the aims for future meetings. All passionate, multidisciplinary professionals interested in vascular access management; from insertion, through maintenance to removal will be invited.
This group will comprise all interested individuals from inpatient, outpatient, homecare, radiology/medical imaging, ICU, cancer care, infection control, education, research, microbiology or any other related areas. It will be inclusive of all vascular access management from initial device selection, insertion and the diverse range of maintenance practices. Furthermore, it encompasses both peripheral as well as central venous access devices.

Everyone with an interest in vascular access practice, education or research is most welcome to join our group (regardless of experience). Please contact Kerrie Curtis, kerrie@kacurtis.org
---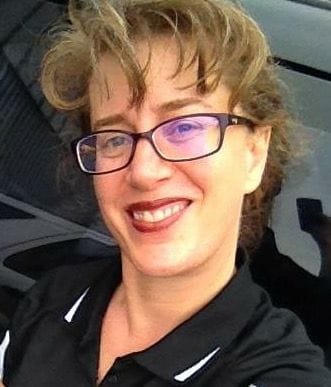 Kerrie Curtis
BN, Grad Dip (Cancer/Pall Care)
Kerrie is a Masters of Nursing (Cancer/Palliative Care) student at Latrobe University and works as a Clinical Nurse Specialist in Day Oncology at the Olivia Newton John Cancer Wellness and Research Centre, Melbourne. Her interest in Vascular Access Devices (VADs) spans over 20 years in peripheral as well as central devices in inpatient, outpatient and community settings; specifically nursing management during maintenance phase of VADs.
Kerrie is Victorian Representative for the Australian Vascular Access Society (AVAS), Chapter Lead for the Alliance in Vascular Access Teaching and Research Group (AVATAR Group) and Deputy Chair of the Vascular Access Device and Infusion Therapy Specialist Practice Network of the Cancer Nurses' Society of Australia (CNSA).