Welcome to the Western Australian Chapter of the AVATAR Group
Western Australia announced the WA Chapter of AVATAR on the 9th of December 2015 at the inaugural Australian Vascular Access WA forum. Consisting of a multidisciplinary membership of health care professionals including clinicians, scientists, statisticians and economists willing to share their professional talents to promote better experiences for patients with a vascular access device. The group meet and discuss important research topics with guest speakers presenting a keynote on a unique facet of vascular access.
If you are based in WA and would like to contribute to the WA AVATAR Chapter please contact Pete Carr at petercarriv@gmail.com
Additionally we welcome healthcare consumer group representatives.
---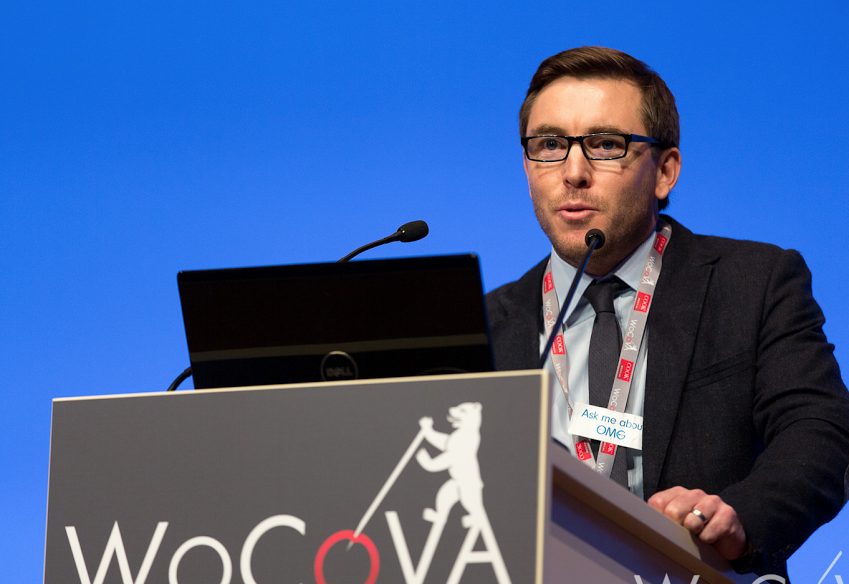 Pete Carr
RN, BSc, MMedSc, PhD (C)
Pete Carr is a Lecturer in Emergency Medicine at The University of Western Australia and PhD Candidate at Griffith University. He is the nominated WA Chapter lead and assists AVATAR Director Prof Rickard to progress innovative and high quality research aimed at "making vascular access complications history." His research focuses on vascular access outcomes in the Emergency Department. He is a collaborator and investigator on the One Million Global Catheter study. He is a practising clinician who is competent in ultrasound-guided peripheral intravenous cannula and peripherally inserted central catheter assessment and insertion. He is skilled in maintenance and surveillance of peripheral and central vascular access devices. As an emerging researcher in vascular access research he has been invited to present his own research and on the topics related to vascular access in Australia, New Zealand, Asia, Europe and USA. His additional roles included Vice President of the Australian Vascular Access Society (AVAS) and committee member for the AVAS scientific meeting, which, will be held in 2016. He is Global Committee representative for the World Congress on Vascular Access.
You can follow him on Twitter @pcarriv and read his research here.
COI/Open Disclosure: Peter J Carr has received "speakers bureau" payment from CareFusion in 2013 and Becton Dickinson (BD) in 2014 for lectures on the subject of vascular access. He received a grant from CareFusion (facilitated by his institution at the time) to attend a scientific meeting on vascular access in the USA in 2012. He has received a part-funded PhD Scholarship from BD with no influence over the design topic of his PhD.